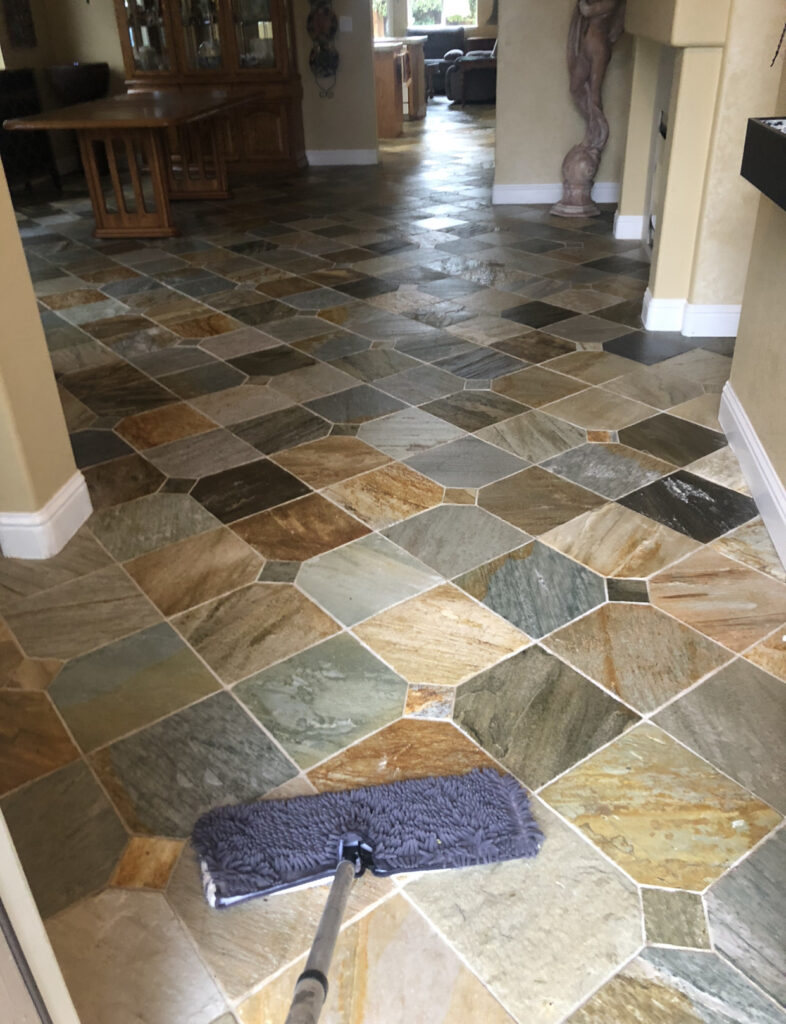 ProSteam doesn't just do carpets—we offer tile and grout cleaning services too!
Have your tiles changed color? Is the grout no longer white? ProSteam can help.
We've been providing tile cleaning and grout cleaning services to Sonoma County for years. We've got all the tools and experience necessary to get results.
ProSteam's focus has always been on customer service. Owner Mike shows up to every job, giving his all to offer you the best experience possible. If you're in need of some serious tile cleaning or grout cleaning, just fill out the form to the right and we'll be in touch with you soon!
If you'd like to learn a little bit more about our tile cleaning services, check out the video below! Mike does a quick rundown of how the process works.