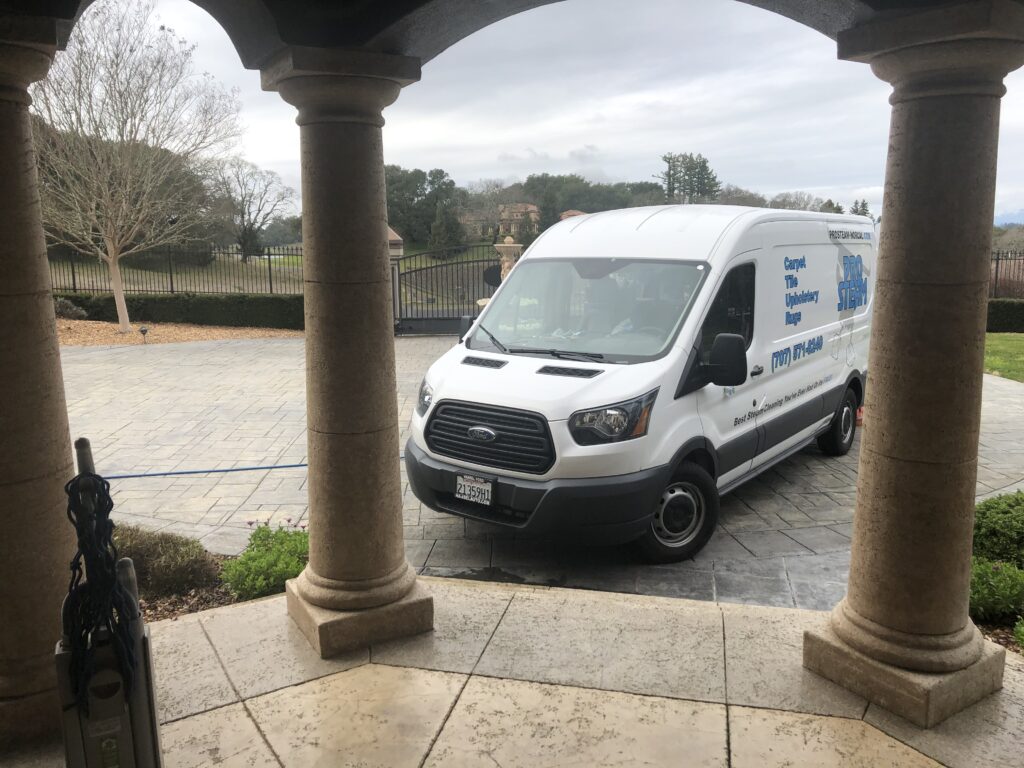 ProSteam carpet cleaning services gets your carpet looking like new again!
Our proprietary steam cleaning process is simply the highest level of service in the entire county.
With over 30 years of experience , I have leaned that any cleaning process is only as good as the tools and strategy undertaken
From the safety gear we carry to the state-of-the-art tools we bring into your home,…you can be assured that your home is taken care of at the highest standards and our quality is unsurpassed.
Two of the most common questions that I'm asked from new prospective clients is , "How long will my carpets take to dry?" and "What if spots return?"
Because we bring 6 high velocity air movers on each job, most of the carpets are dry by the time we are done cleaning
The thoroughness of our process , the way we re set the ph in the rinse and how we use water softeners though our system…..we can insure that not only will spots not return but carpeting will be free of residue
Most companies don't make a large enough effort to dry carpeting and they leave carpet in an alkali state in an effort to save time. Both of the aforementioned cause potentially serious issues with prolonged dry times and starchy, soil loving residue that makes for rapid re soiling
Neither of these issues with occur with us , which is why clients have stayed with our service for generations