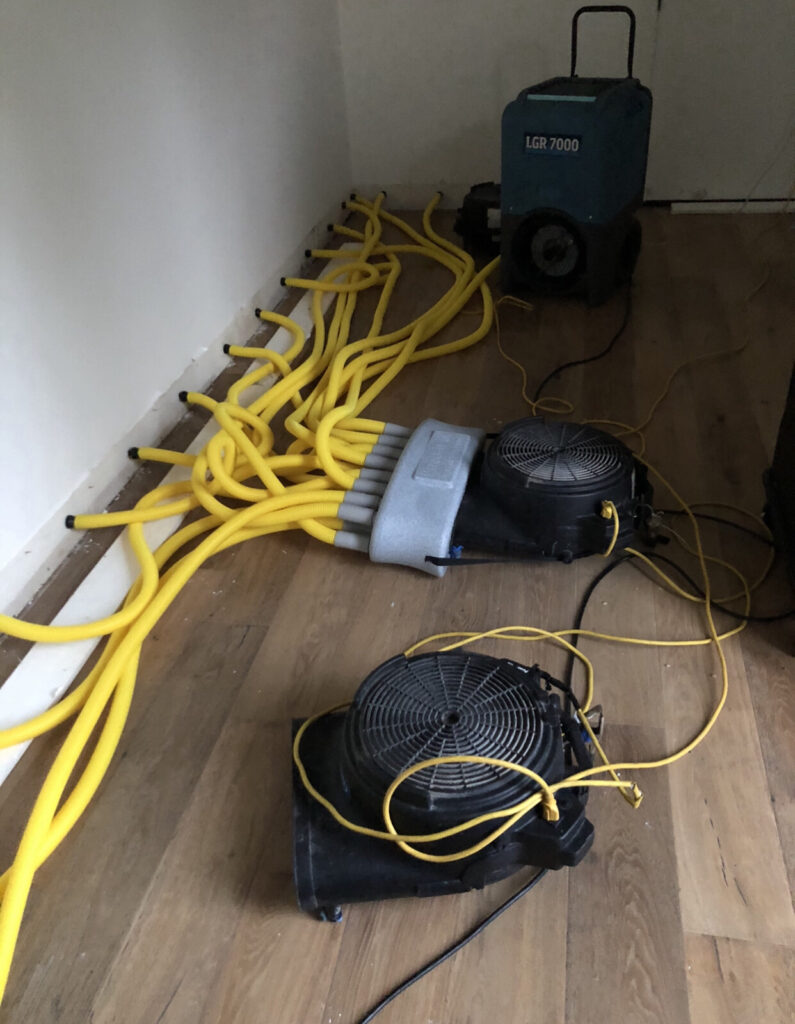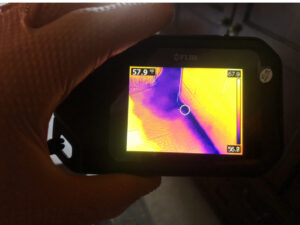 Complete water damage removal and mold remediation. We can bill your insurance directly for your convenience.
               We use state-of-the-art exploratory tools to accurately find water damaged materials with the least amount of needed to mitigate water damage and mold contamination.
We have the best containment , drying and mold removal strategies in the trade.
We want to get your home back to a pre-damaged state as soon as possible.