Many of the homes I clean in have extremely expensive flooring in the entries and between carpeted areas. As any professional steam cleaning service should, I have an aversion to doing any damage to floors and don't even allow solution to drip on flooring. I…
Continue Reading
Many of my clients are allergy sufferers and need a more extensive, thorough style of restorative steam cleaning for their carpet. Dog and cat dander can only be removed by a thorough hot water extraction system that employs machine agitation of the carpet yarns to…
Continue Reading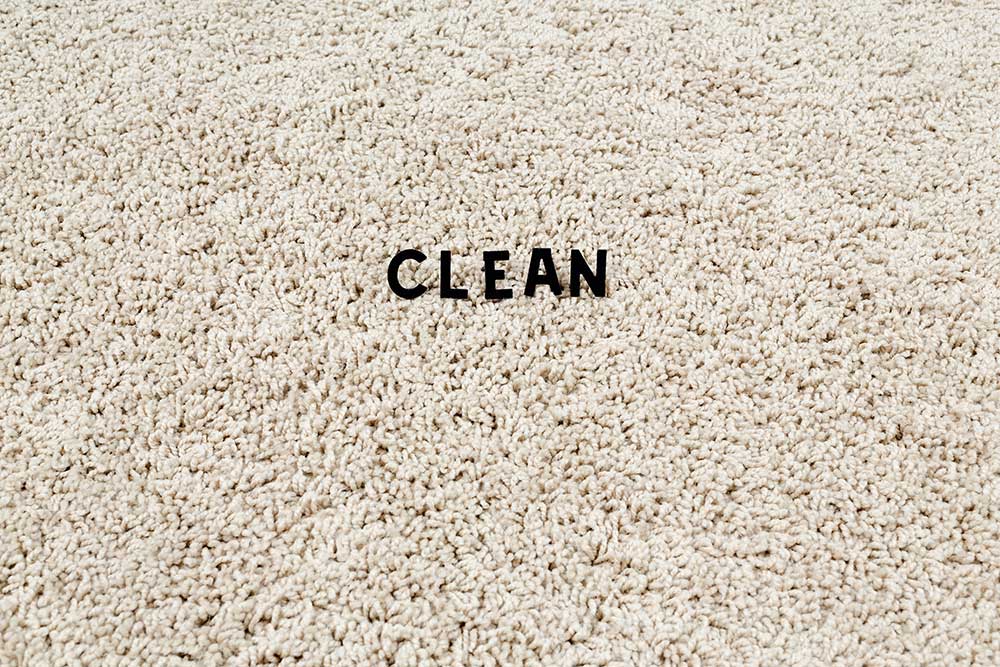 Clients ask me constantly what carpet to choose in the future. Its important to take the advice from carpet salespeople with a grain of salt. Remember that they don't see the client again until they come back in 20 years to purchase carpeting again. They have no reference…
Continue Reading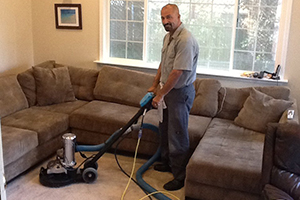 It's a very common question from my clients that have homes outside my service area. The most important objective is to find a company that the Owner is directly involved with the cleaning process. you're always going to find a huge drop in the quality of service…
Continue Reading
Scotchgard repels liquids and blocks stains and provides strong protection pushes stains away from fabric fibers so stains release easily. It won't change the look, feel or breathability of fabrics and is safe to use on delicate and dry clean only fabrics such as silks…
Continue Reading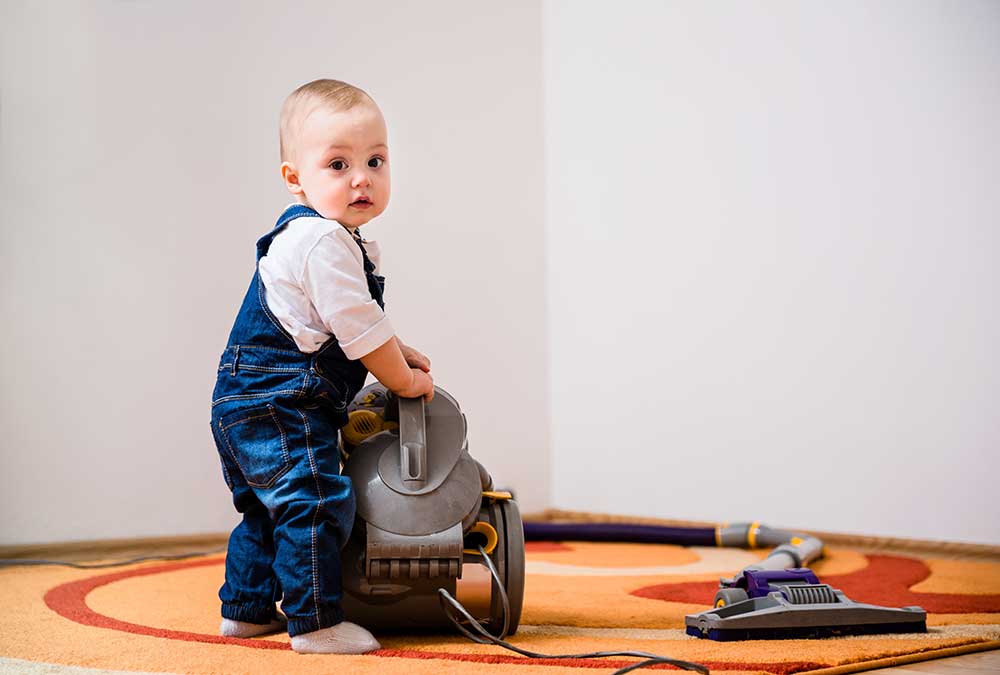 High Traffic Areas Slow Passes Lower Traffic Areas Fast Passes Frequency At least once a week Carpet Edges Vacuum the carpet edges with a hand tool to be sure that the dust and dirt do not accumulate over the years.
Continue Reading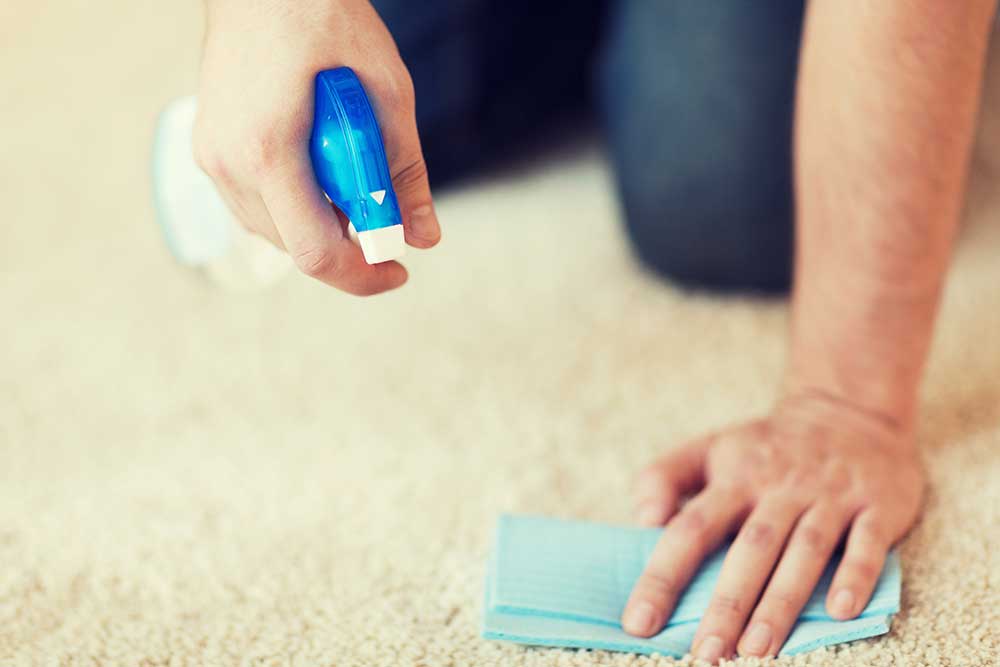 Do not spray directly on the spot – apply it to the rag directly. Dab the spot and make small quarter turns. Do not rub it in! Dry moisture with dry rag.
Continue Reading

Welcome to ProSteam's new website. Please check back often as we will be providing tips and techniques for your own home care.
Continue Reading